Steve Kozak Band Press Kit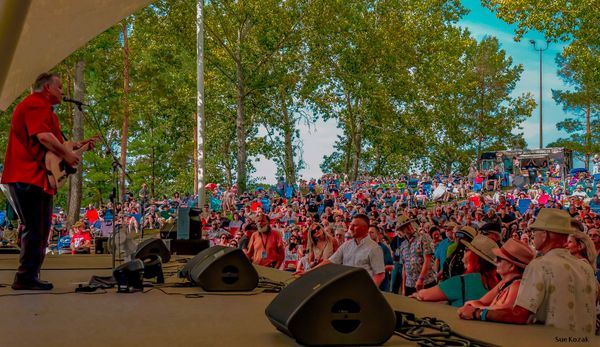 Download our EPK as a PDF file here:
Stage plot and tech rider.
Vancouver born Steve Kozak has been a mainstay on the western Canadian Blues scene since the mid-eighties.  Backed by his some of Vancouver's top musicians Kozak has built a reputation as one of Canada's premier Blues acts and is known as the go to guy in Vancouver for the west coast Blues sound.
 An accomplished and tasty guitar player with a relaxed vocal style Kozak has been winning over fans performing his up-tempo brand of jump, swing and working man's blues to enthusiastic audiences throughout the Pacific Northwest and western Canada.
Gaining national recognition in 2013 Steve Kozak won a Maple Blues Award for New Artist or Group of the Year. Nominated for a Western Canadian Music Award for Blues Artist of the Year in 2017 and 2018 by Break Out West.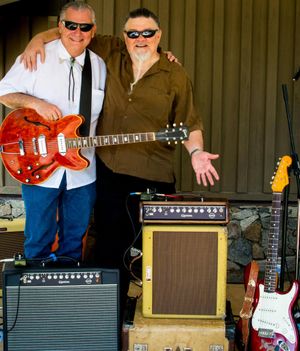 Steve Kozak is endorsed by Quilter Performance Amplifiers Costa Mesa CA
Go to the Quilter Amplifiers website links: feature page*** and *** Artist Page below - Steve Kozak uses the Micro Pro -8 and the Aviator Twin 10
*** Steve Kozak - Quilter Labs feature page
*** Quilter Performance Amplifiers Artist page

Quilter Performance Amplifiers are available from West Coast Guitars in Vancouver BC Canada.
2741 E Hastings St. 
Promo Videos - Steve Kozak Band